THE DEVELOPMENT BLOG
This is where I'll document my journey in software development and provide occasional updates.
Triviarch is revamped!
Triviarch has been revamped in a big way. Now anyone with a Google, Facebook, or Microsoft account can build a quiz in just a few minutes. Video proof inside!
Should you build it if nobody comes?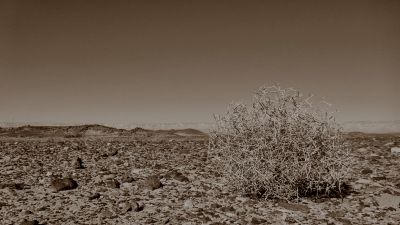 Is a solo software project really worth all the time and effort if nobody bothers to use it?