darrenmart.com
featured items and latest news
New blog section: The Retro Lounge
7/20/2019
The Retro Lounge officially opens with Memory Lane: Commodore 64 Edition.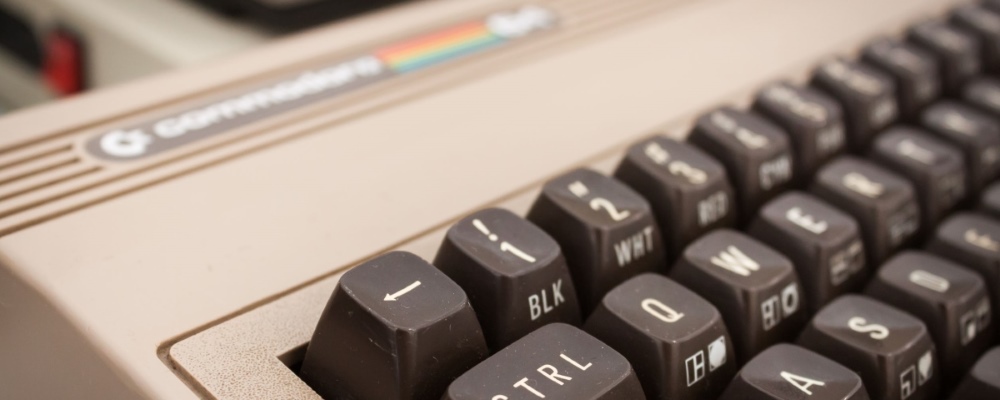 darrenmart.com gets a new look ...again.
7/15/2019
I've refreshed the site to make it more reflective of who I am — nerdy yet creative. It's also better organized so I can expand it with more videos, software projects, and more.
This site has definitely gone through a few changes over the last twenty years!
Tom Petty Parody: Reinstallin'
5/27/2019
Drained: An introvert's quest to recharge
9/18/2018
I'm proud to present the first Tenterhook point-and-click adventure to be released for both the web and Android. It's free, so give it a shot!