darrenmart.com
featured items and latest news
Montage Studio: Targets and Scaling
April 22, 2023
In this inaugural dev vlog I'm geeking out on an aspect of Montage Studio that you'd think would be simple: targeting visuals.
Montage Studio is still in its very early stages; I haven't even stood up a site yet. But a ton of foundational work has been done and this is the type of platform I've been hoping to build for years. Stay tuned!
New project: Montage Studio
December 10, 2022

I've begun working on a new platform that'll make it incredibly easy to build interactive experiences. I'll post development updates on the project page throughout 2023. Can't wait to see Montage come to life!
Technical/creative hybrids lost in the void: I see you.
June 18, 2022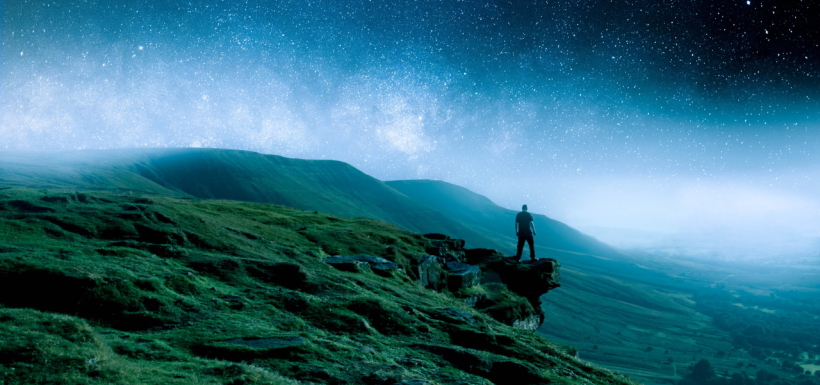 If you find yourself caught between the technical and creative extremes, you're not alone. I've been in your shoes and I understand the challenges we face.
New video: A Weary World
November 15, 2020
Here's a short video to emphasize how fortunate I've been to work at Microsoft. May it always be a beacon in a world that is weary.
No, not every introvert loves a lockdown
April 2, 2020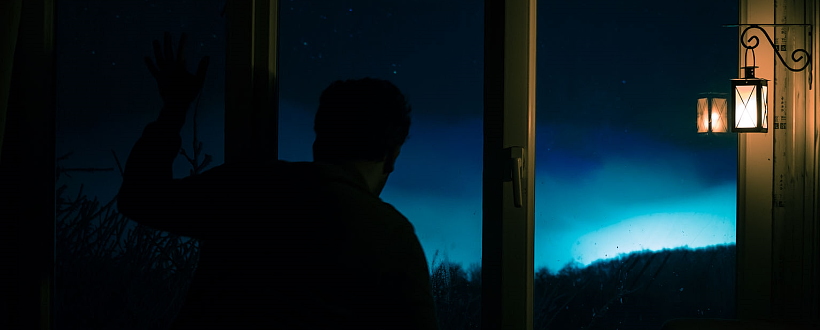 The memes about introverts loving prolonged isolation are all in good fun — until everyone starts to believe them. Here's the real scoop.
Lessons from the magic of Murphy
March 6, 2020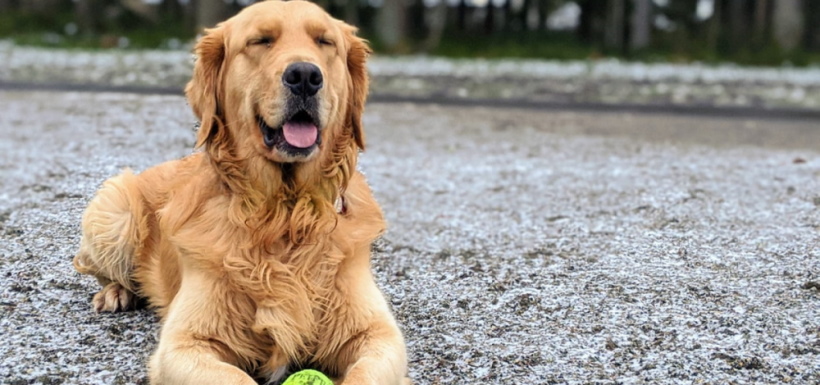 I figured my life would change once I met Murphy, I just had no idea how MUCH it would change. Here are the lessons he's taught me so far.
2019 Year In Review
December 7, 2019

It's time for the 2019 Year In Review, a look back at a year full of adventure and transition.
Memory Lane: Commodore 64 Edition
July 20, 2019
It's time to revisit a very special computer with Memory Lane: Commodore 64 Edition.