Drained
A point-and-click adventure built with Tenterhook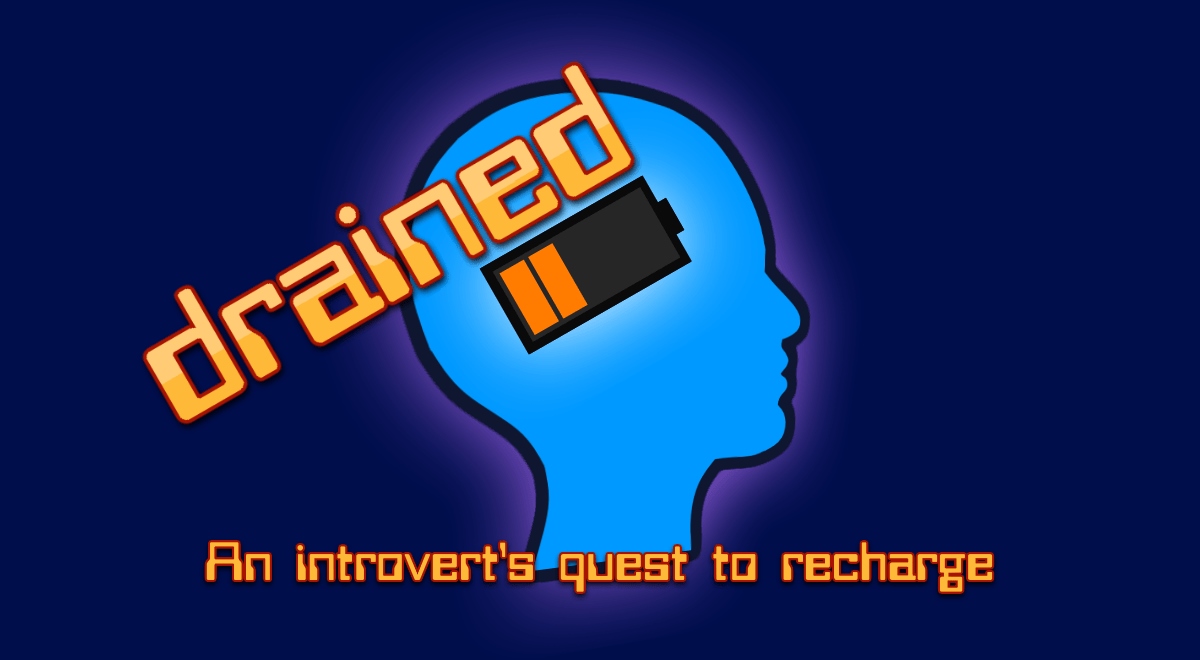 Screenshots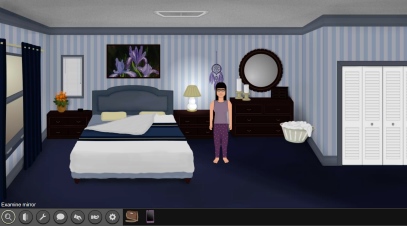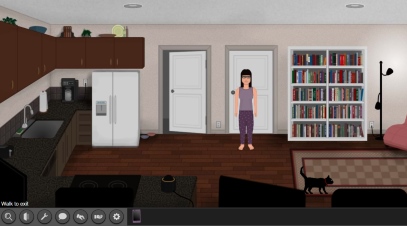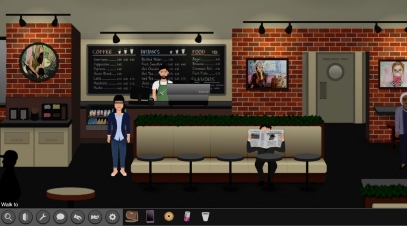 How to play
Play the web version at tenterhook.azurewebsites.net or the Android version at Google Play.
Either version is 100% free. Have fun!
The details
As both an introvert and point-and-click adventure fan, it seemed only natural to combine the concepts and have a little fun with it. It was also a good excuse to test the limits of Tenterhook and dabble in Xamarin for the first time.
Technologies
.NET Core + Xamarin