Who is darren mart, anyway?
Professional overview
I began my software development career in 1999 and have spent most of my time at Microsoft since 2006. For server-side development I generally stick with .NET Core and Azure, while most of my client-side work is in React and Angular. To summarize my technical skills:
Technologies and Frameworks
HTML5 / CSS3 / JavaScript
Azure Functions + Service Fabric
implemented in enterprise project(s).
implemented in personal project(s).
Additional Expertise
Agile Scrum, Wireframing (Balsamiq Mockups), Video Editing (Filmora, Camtasia), Audio Editing (Audacity), Git.
Personal life
1975 - 1984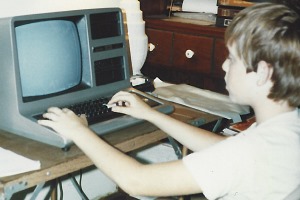 Born in the suburbs outside Philadelphia, I was a shy kid stumbling my way through elementary school. I was a huge fan of ColecoVision, Hall and Oates, and wiffleball. At age nine I met my first computer: a TRS-80 Model III. I was oddly intrigued by text-based adventure games.
1985 - 1992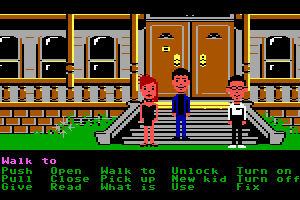 I graduated to the Commodore 64, a remarkable machine that changed everything. I'd spend countless hours typing in programs from computer magazines and I was completely captivated by games like Maniac Mansion, Zak McKracken, Neuromancer, and of course, The Bard's Tale.
1993 - 1998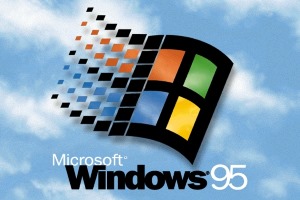 Just as the Internet's popularity began to explode, I headed off to college and connected with people around the world. Windows 95 was released and I fell in love with computers all over again. I used FrontPage to build my first web site. It was a horrendous mosaic of animated gifs.
1999 - 2006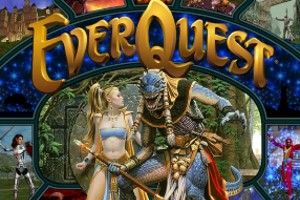 My programming career was launched at a dot-com startup. A co-worker introduced me to EverQuest, inspiring me to delve even deeper into the mysteries of software development. Feeling stagnant in central Pennsylvania, I took a monumental leap and moved to the Pacific Northwest.
2007 - 2015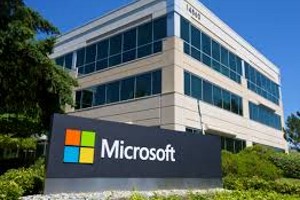 After landing a contract at Microsoft, I was promptly whipped into shape by some of the smartest people in the world. I developed tools for internal teams before traveling to France for several months. Upon my return to the United States I joined Microsoft Research as a full-time employee.
2016 - present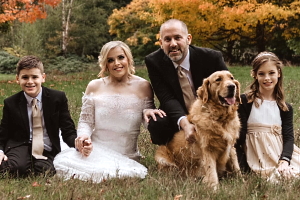 I'm currently living in Maple Valley, WA with the lovely Christina and two adorable kiddos, Kendall and Austin. I'm still developing software for a living and I've got a number of technical and creative projects in the works. Stay tuned!
Get in touch
Have a question or comment to pass along? Please use the form below.